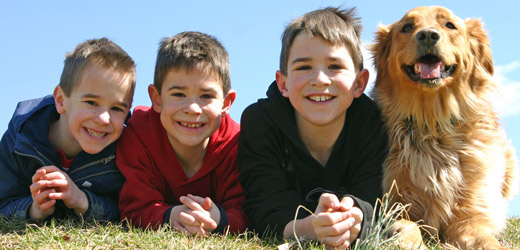 Is your child a member of a contact sports team? If so, their dental health could be at risk. Fortunately, you can prevent any major trauma or injury to their smile by simply having them use a mouthguard. In fact, according to the American Dental Association, a properly fitted mouthguard can help prevent broken teeth and injuries to the lips, tongue, face or jaw because it will stay in place while you are wearing it.

But what qualifies as a contact sport? If your child participates in any of the sports below, they should consider using a mouthguard:
Basketball
Football
Volleyball
Lacrosse
Hockey
Gymnastics
Baseball
In addition, mouthguards are recommended in any activity where a blow to the face or head is probable. Mouthguards can help cushion a blow to the face that otherwise might result in an injury to the mouth. And as we all know, preventing damage to your child's smile is important in order to ensure they have a full and flourishing smile when they have grown.
Resources: http://www.ada.org/2970.aspx