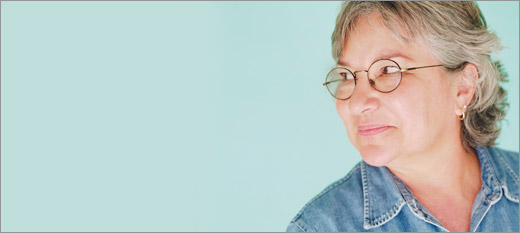 Having dental treatments can sometimes be scary, but the price you pay for these treatments and procedures can be even scarier.
Americans say their teeth are in relatively good shape, but research reveals that many are not getting routine dental check-ups, with cost cited as the most common obstacle. The findings stem from the responses of more than 17,000 men and women, aged 18 to 64, across the United States. Among the results, researchers found that roughly 75% of participants said their oral health was either good or very good, while the other 25% , respectively, described their dental health as fair or poor.
Oral health appeared to differ by the type of dental insurance people had, with Medicaid recipients running a five times greater risk for poorer dental health than those with private coverage. Adults on Medicaid were five times as likely as other adults to have not visited a dentist in more than a half-decade and without question have poor oral health.
The poll further revealed that 6 of 10 adults had paid a visit to the dentist in the previous year. Among those who did not, cost appeared to be the largest impediment to getting a checkup, with the expense of a dental visit named as the main reason for not seeing a dentist in the prior six months.
On that score, 42% of survey participants said that they either did not have dental insurance and/or they could not afford to get their teeth treated. Don't let yourself fall into this category, take advantage of our dental savings plans by signing up at TrueDentalDiscounts.com. You can avail cheaper dental treatments as you can get on average a 20% – 60% discount on the dental routines and maintenance and the best part is it also covers your family/household.
Resources: http://www.ada.org/news/7338.aspx