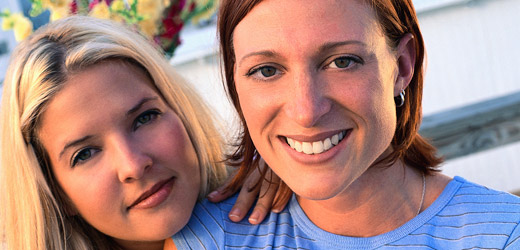 Below is a small list of common dental terms. When browsing our blog and website you will see many of these terms used. Be sure to bookmark this page and check back for the latest dental terms and definitions.
Abutment
The teeth on either side of a missing tooth.
Amalgam
A silver/mercury mixture which is used for fillings.
Anatomy
1) The arrangement of the bones in your skeleton
2) The study of the arrangement of the bones in your skeleton.
Antiseptic
A chemical agent which can be applied to living tissues to destroy germs.
Anesthetic
A drug which a doctor or dentist uses to put you, your mouth, or some other part of your body asleep so you do not feel any pain during dental or medical procedures.