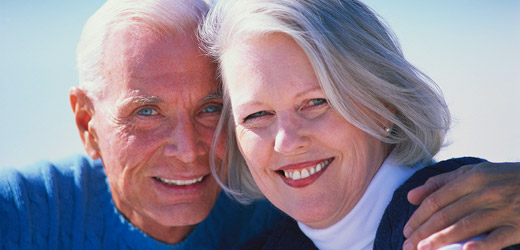 Reduced saliva flow that results in a dry mouth is a common problem among older adults. It is caused by certain medical disorders and is often a side effect of medications, such as antihistamines, decongestants, pain killers and diuretics.
Some symptoms you may experience if you have dry mouth are:
A constant sore throat
Burning sensation
Problems speaking
Difficulty swallowing
Hoarseness
Dry nasal passages
Left untreated, dry mouth can damage your teeth. Without adequate saliva to lubricate your mouth, wash away food, and neutralize the acids produced by plaque, extensive decay can occur. Your dentist can recommend various methods to restore moisture. Sugar-free candy or gum stimulates saliva flow, and moisture can be replaced by using artificial saliva and oral rinses.
Semiannual dental visits are essential in order to ensure the health of your mouth. Schedule your semi-annual dentist appointment today using your discount dental plan and save big while sustaining your oral health.