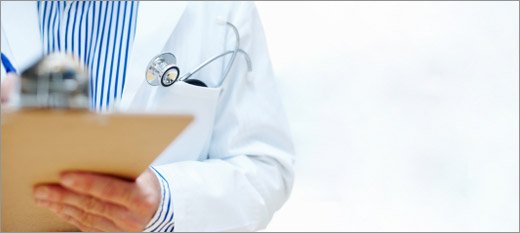 If you're looking for participating discount dentists who accept Careington 500, Careington POS or the Aetna Dental Access dental plans then you may want to head over to the True Dental Discounts website.
On TrueDentalDiscounts.com is the dental care provider search. The dental care provider search allows members to search for participating dentists and specialists in our network by their ZIP code, phone number, location and their dentist's last name.
The results for the selected dentist or specialist allows the member to get directions to the office as well as allows the ability of non-members to join and enjoy the discount savings of 20% – 60% at the participating dental care provider!