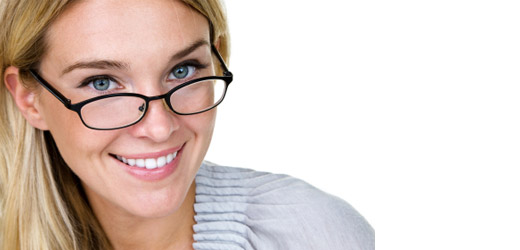 If you are unhappy with your smile, it may be time to consider some cosmetic dentistry options to get the smile you desire. Due to modern advancements in dentistry, there are many options available to consumers, such as:
• Tooth Whitening
• Veneers
• Bonding
• Enamel Shaping
• Braces
But which one is right for you?
Tooth whitening can brighten any dull or yellowing teeth. It can be done with your local dentist or your dentist may provide a whitening kit that you can use in the comfort of your own home.
Veneers are thin custom-made shells designed to cover the front side of teeth. Made of tooth-colored materials, veneers are used to treat spaces between teeth and teeth that are chipped or worn, permanently stained, poorly shaped or slightly crooked.
If you have chipped or broken teeth, bonding may be a good option for you. Tooth-colored materials are adhered to the chipped or broken teeth, resulting in a full looking smile.
Enamel shaping is used to modify teeth to improve their appearance by removing or shaping enamel.
And if you thought you were too old for braces, think again. Braces may be recommended by your dentist to correct crooked, crowded or widely spaced teeth.
If any of these procedures sound right for you, contact your local dentist today to schedule your appointment today.
Resources: http://www.ada.org/2990.aspx